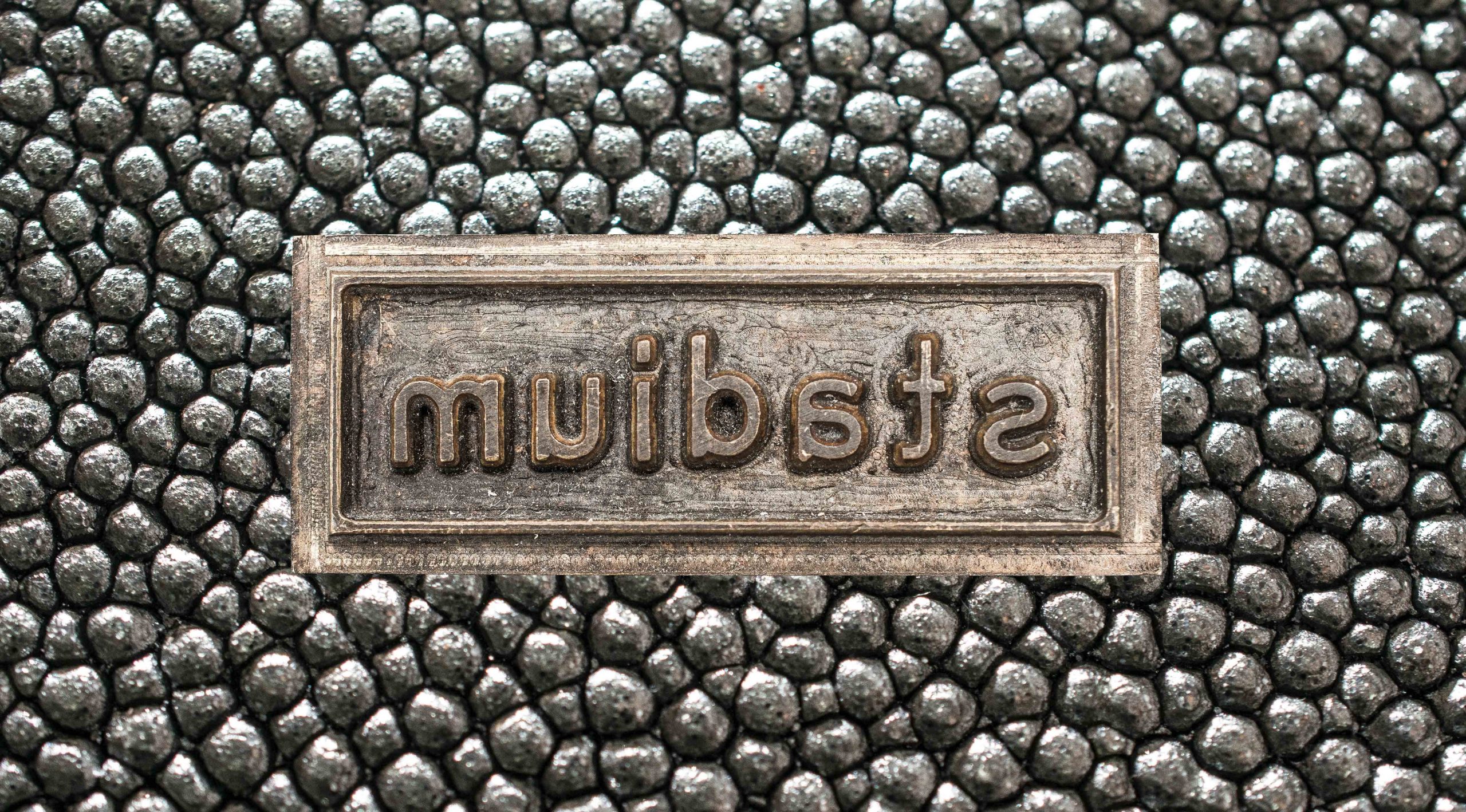 About Us
Stadium was founded in the late seventies in the pulse of Italy's leather making industry — Florence. Thanks to its founding members' constant dedication and skill, the company has grown from a small artisan's handbag workshop to a leading manufacturer in Florence's Scandicci-area leather district.
Passion, research, creativity, innovation, technique, and perfection are Stadium's values — deeply rooted Renaissance tradition is melded with the most modern, sophisticated technology.
Stadium has a strict, 100% Made in Italy work philosophy, and a command of working with even the most exotic and unique skins remains key; it has always invested in research and development, qualified staff, and production systems.
Our main goal is to offer our partners innovative solutions that can combine creativity, product engineering, and savings on production costs.
Continuous investments are made in know-how and technologically advanced tools for every production phase in order to help the client do what is needed to compete in a market that demands efficiency, speed, quality, and personalization.